Events
Indulge in the World of Wine: Unleash Your Palate at Our Spectacular Wine Events!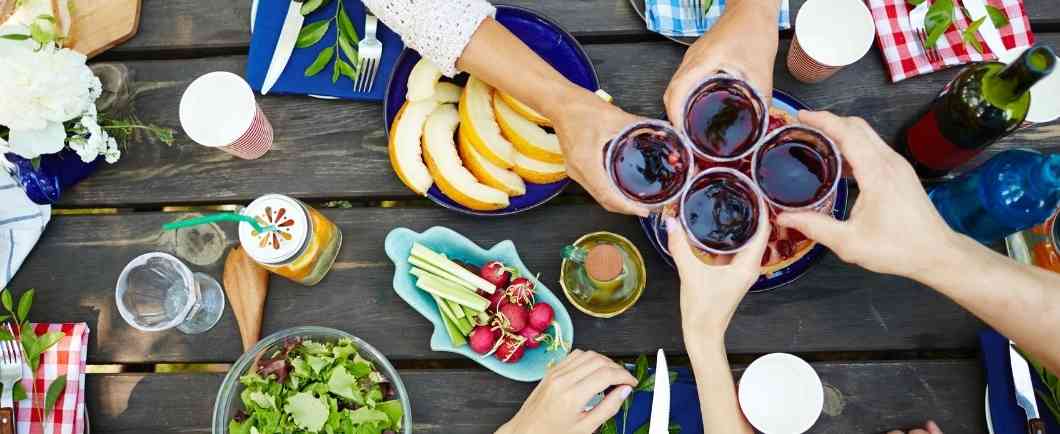 Are you passionate about the rich and diverse world of wines? Do you crave an immersive experience that tantalises your taste buds and elevates your wine knowledge? Look no further! Join us at our exceptional wine events where the magic of wine comes to life.

Discover a World of Flavours: Step into a world where vines intertwine, and flavours harmonize. Our wine events bring together renowned winemakers and wine enthusiasts under one roof, creating an atmosphere of pure delight. Whether you're a seasoned connoisseur or a curious beginner, our events cater to all, offering a variety of tastings and experiences to suit every palate.

Unravel the Secrets of Wine: Be captivated by the stories behind each bottle as our experts share their knowledge and passion for winemaking. Learn about the art of wine pairing, the intricacies of vineyard practices, and the nuances of different grape varieties. Delve into the history of winemaking, from traditional methods to cutting-edge techniques.

Taste, Savour, and Enjoy: At our wine events, you'll have the chance to try an extensive array of wines from across the globe. Sample rare vintages, explore new emerging wine regions, and delight in the classics that have stood the test of time. Sip, swirl, and enjoy as you discover the delightful complexities that each wine has to offer.

Expand Your Social Circle: Wine events are not just about the wines; they are also about connecting with like-minded individuals who share your passion. Our gatherings provide the perfect opportunity to network and forge lasting friendships while enjoying a common love for all things wine.

Unique Experiences: Each wine event is crafted with a touch of uniqueness. We strive to create unforgettable experiences that go beyond traditional tastings.

Reserve Your Spot Today: Don't miss the chance to be part of these extraordinary wine events. Seats are limited, and tickets sell out fast! So, secure your place today and embark on an unforgettable journey through the world of wines. Whether you're a wine enthusiast, a curious beginner, or simply looking to relish an exceptional experience, our wine events promise to cater to your desires and leave you with lasting memories. Join us and let the magic of wine take you on an extraordinary adventure!
Don't miss the opportunity to become part of these captivating wine events. Whether you're looking to deepen your wine knowledge or simply savor the pleasures of fine wine, our events promise an unparalleled experience. Cheers to the world of wine and the memories waiting to be uncorked!
There are no products to list in this category.